Apologies if this is in the wrong forum.
I'm having an issue when attempting to view group issues (issues from all projects within a group/sub-group). Keep getting a 500 error…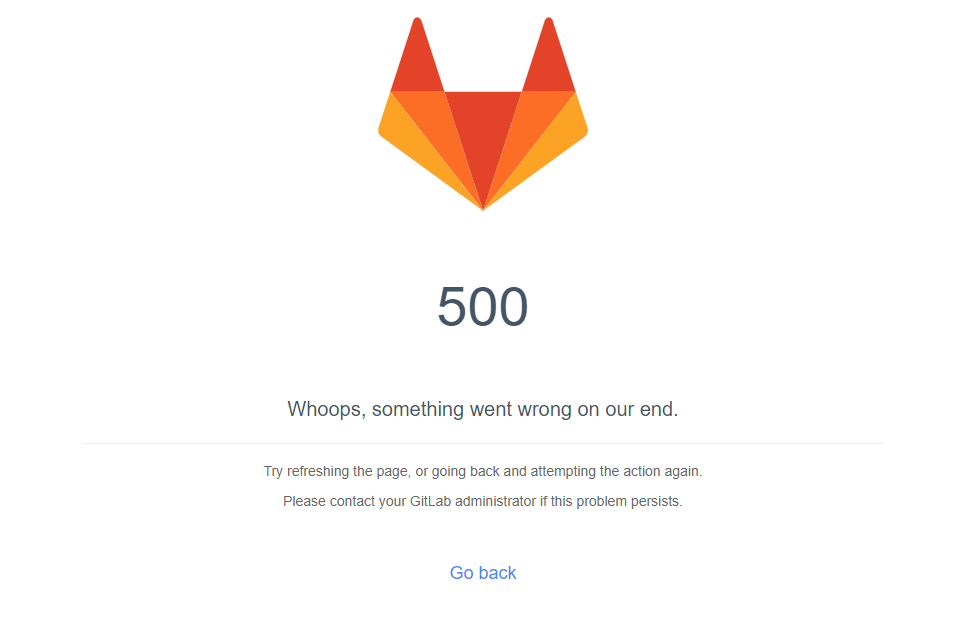 I used to be able to view these pages. Another user who is set as a "Maintainer" can view group issues.
https://gitlab.com/groups/group-name/-/issues and https://gitlab.com/groups/group-name/sub-group-name/-/issues